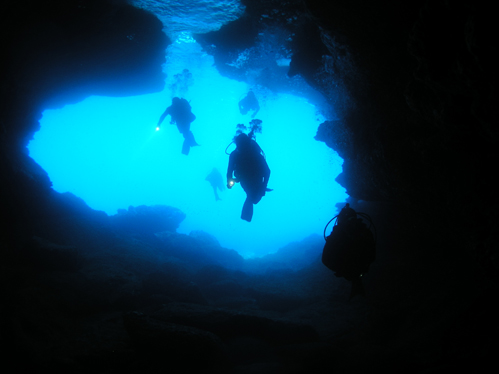 I have pre loaded a pile of articles.
4.8 Sony PS3 marketing mistakes. I was asked for this. Should keep the fanboys happy.
5.8 More on Tera Patrick and Saint's Row 2. My reaction to the reaction really.
6.8 Devil May Cry 4 sales cannibalised by piracy. The industry is at a turning point. Forced there by mass thieving.
7.8 Eight news stories 7.8. Obviously this one isn't written yet and will only happen if I find the time.
8.8 Ubisoft go shopping. Some analysis of what is going on here.
11.8 Charging for Microsoft Xbox Live. A popular issue at the moment.
Enjoy. Approving of comments will be much slower as I may not get to a computer for days at a time.