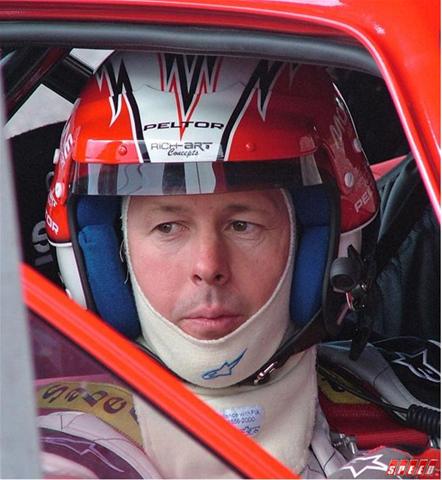 In the 1980s it became apparent that you could make a game sell better by borrowing someone else's brand. You could take an average Sinclair Spectrum game and stick a name like Robocop on it and you had an instant hit. And because people were buying a brand you were less likely to be pirated.
So we ended up with a long tradition of paying a lot of money to other industries just to use their name, even when it wasn't even necessary. And as a result ended up harming ourselves very badly by not building up our own brands. Something you can still see today at Electronic Arts.
When I was at Codemasters we were paying a lot of money for the game rights to Colin McRae, TOCA (saloon car racing)Â and the LMAÂ (football management). And I didn't understand why because there didn't seem to be any marketing advantage, in fact they carried many disadvantages. So to me it looked like we were paying a lot of money for nothing. Of course every time I voiced this opinion I was talked down. Except by Jim Darling, who thought that these people should be paying us for the publicity we were getting them. And he had a point, worldwide Colin McRae was far more famous for the video game than he was for his driving. In fact many Americans didn't realise that he was a real person.
So it is interesting to see that Codemasters are doing the right thing and are migrating away from paying for these names. So Colin McRae is becoming Dirt and TOCAÂ has become Grid. Names that cost nothing and that can become powerful brands owned by the games industry. Electronic Arts take note.