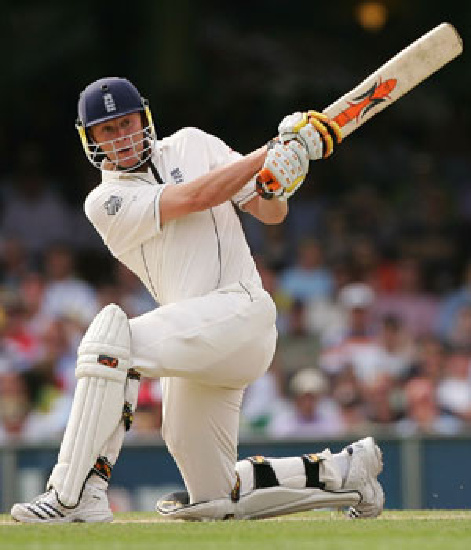 This blog is my bat and ball, and I get to decide who plays.
Comments that bring something to the table are most welcome. Those that do not may be deleted.
Personal attacks and insults will be deleted. You're welcome to disagree with me or anyone else by presenting a counter argument, but don't expect to see your post appear here if you're overly sarcastic, rude or aggressive.