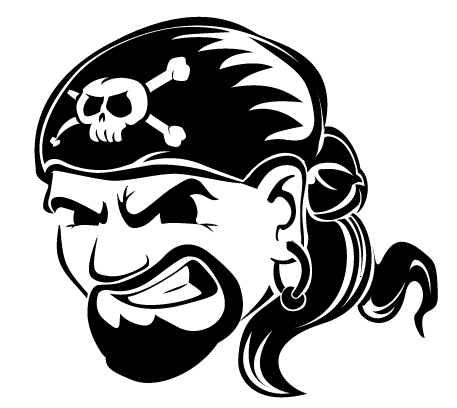 I found out about this on the rllmukforum. What we have is a guy with a website, called World of Stuart, who charges £2 a month membership. In exchange you can download from him a huge amount of other people's copyright material, both games and music. So he is making money from other people's work.
As you will see he is offering 125 Playstation games converted to run on the Sony PSP, no wonder proper PSP games don't sell very well. Here is a pirate damaging the game industry.
Here is a cut and paste of what he is offering:
– several hours of live Glastonbury Festival recordings.
– the complete never-released-on-DVD 1972 TV movie La Cabina.
– the Cannon Fodder 2 Official Soundtrack, a 40-song double CD of the key songs that inspired the No.1 Amiga game.
– Visual Pinball 3D conversions for the PC of the 12 tables from classic pinball games Pinball Dreams, Pinball Dreams 2 and Pinball Illusions.
– audio recordings of several complete comedy sets from the 2005 Edinburgh Festival, featuring top-rated acts including Stewart Lee, Jerry Sadowitz, Richard Herring and Daniel Kitson.
– the WoS Christmas Album, a beautiful collection of melancholy-but-pretty tunes to help you through those cold, bleak winter months.
– the complete never-released-in-the-West PC game Typing Space Harrier, rescued for posterity from the world of Japanese abandonware.
– £50 in free cash (no strings, no deposit, no credit card details required, just plain old-fashioned free money) from the online gaming site poker770.com.
– over 125 Playstation 1 games, mostly never released in Europe, converted and compressed for use on the PSP by users with custom firmware installed.
– over 300 rare and unavailable Spectrum games collected, compiled and converted for use with the SpeccyDS emulator for the Nintendo DS.