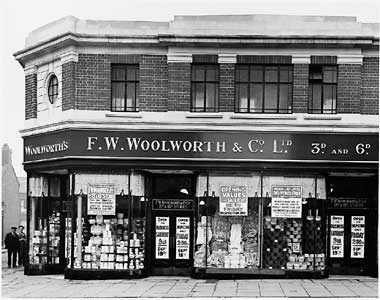 Yesterday, in Leamington, I walked past our local Woolworths store. And every window had a poster in it telling the world that they had Wii Fit in stock. So I thought I would have a look. Just inside the door there was a huge mountain of Wii Fit boxes. Next to it a Wii was set up with Wii Fit and someone demonstrating it. Presumably by the end of the day he will be very fit.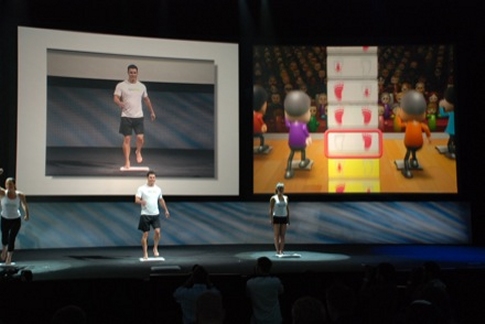 This was a truly remarkable event. Woolworths has to appeal to the masses and needs to get the maximum amount of revenue per square metre of floor space out of them. To give such a priority to a video gaming product tells you more about our market than a stack of analyst's reports.
There is no way that Woolworths would do the same for Assassin's Creed, or Bioshock, or even Halo 3. Because, no matter how big they are they are still just niche products. And Wii Fit isn't. Wii Fit is mass market, which is where the game industry now is. Yet so many have failed to wake up and see the change.
So many have still to grasp the seismic changes of the last 12 months or so. We have made a step transformation into popular culture and we aren't going back. The opportunities are simply enormous. For each developer it has the potential to be bigger than the Beatles in the 1960s. It is just a matter of understanding what is going on and grasping the opportunity.