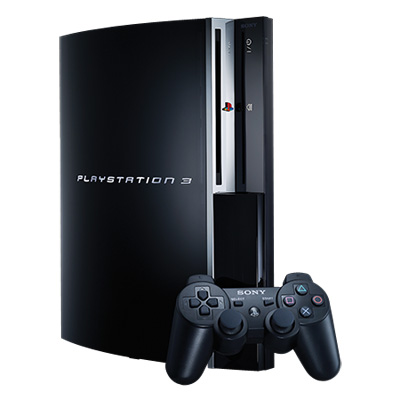 "PS3 is a waste of everyone's time", so says Gabe Newell (co-founder of Valve) in an interview for the Edge blog. He goes on to say "I don't think they're going to make money off their box. I don't think it's a good solution". Which ties in nicely with an earlier article on here: Will Sony ever make the Playstation 4?
This is not the first time Gabe has taken his gloves off over the PS3. In January this year he told Game Informer: "The PS3 is a total disaster on so many levels. I think it's really clear that Sony lost track of what customers wanted".  And here is this blog's explanation as to what is going on.
The analysts say that PS3 will do well this generation, many in the industry don't think so. And they are voting with their feet, switching development resources onto the 360 and even more on to the Wii. Commercial decisions made because the industry has to get the best commercial returns from it's human assets. Capcom switching Monster Hunter from the PS3 to the Wii is just one example of what is going on.
It is looking more and more like PS3 is the GameCube (or even Dreamcast)Â all over again. I have used this graph before and it doesn't look good:
So do you agree with Gabe or do you think the analysts are right and that the PS3 will win out?