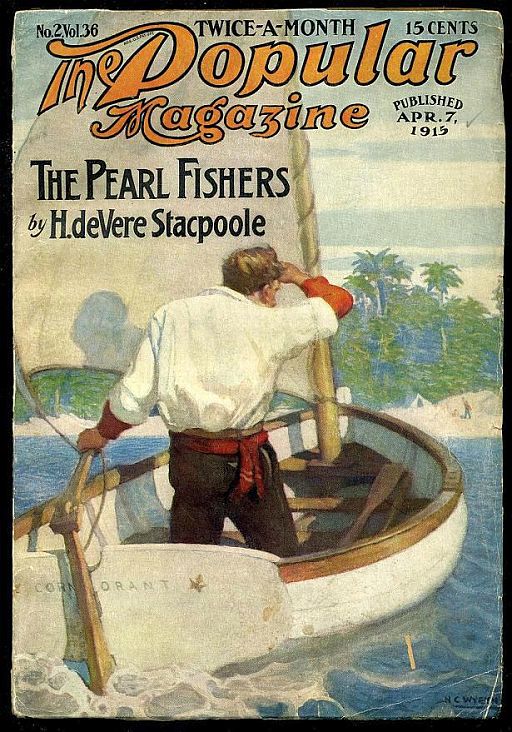 It is a little interesting that both Gamesindustry.biz and MCV have recently released traffic details. Gamesindustry.biz at over 340K monthly uniques, MCV at over 240K monthly uniques. Now both these sites publish multiple articles every day written by multiple professional journalists. So my whimsical opinion pieces can hardly be expected to compete.
Here are the numbers that analytics are telling me for the last month of Bruceongames: Visitors 100,869, Uniques 91,014, Page views 185,954.
Imagine what they would be if I had a bit more content and a marketing budget!