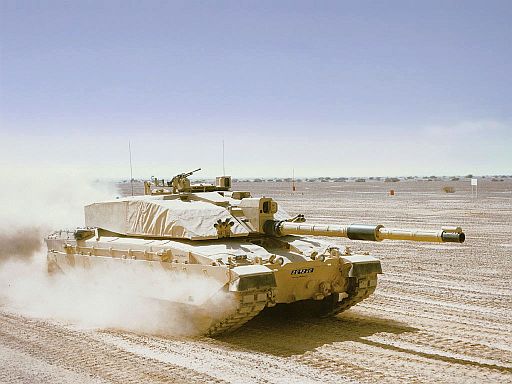 I am very, very glad that I am not in competition with Microsoft's Xbox division. They really are grinding the opposition down. And it is not as if they are attacking on one front. No, Microsoft believe in being better in every single possible way. The Xbox 360 is now, by a huge margin, the gamer's choice of consoles from this generation. It is cheaper to buy, has far more games available and has the best online gaming service on earth, Xbox Live. Little wonder that in September Microsoft sold $404 million of Xbox 360 hardware, software and peripherals in North America alone. A phenomenal result.
Part of the success is down to platform exclusives. Halo is massive and Halo 3: ODST has done the business again through this summer. But there is also Tom Clancy's Splinter Cell: Conviction, Forza Motorsport 3 and Left 4 Dead 2 with Mass Effect 2, Gears of War 3, Crackdown 2, Halo Reach and Alan Wake to come. Relentless and formidable.
There is the constant upgrading of Live to become a media hub, with HD movie rental, Facebook, Twitter, Zune and Sky Player on the way. This makes the 360 by far the most powerful entertainment hub that you can connect to your television. And it is a lesson to everyone that Microsoft are a software company, they see the Live service as being infinitely more important than the 360. The 360 is just the current box of choice, there will ultimately be far more that can use the service.
Also, quietly but persistently, Microsoft are moving content distribution away from the physical plastic and cardboard sold at retail. Online is the future and Microsoft are already there. They keep adding to the number of game titles that can be directly downloaded with a new batch just released including Army of Two, Midnight Club: Los Angeles, and Sonic Unleashed. Microsoft are making the transition gradually so as to wean both retail and consumers to the new reality. But the rumours are that the Xbox 3/ Xbox 720 / Project Phoenix will be a download only device.
As if the weren't enough we have Project Natal on the way. An implementation of gesture interface technology that is a quantum leap beyond anything else. This will bring infinite new possibilities to how humans interact with video games and the whole online world. New levels on immersiveness will transform the potential of the medium. We are about to make a paradigm shift of epic proportions.
People scoff when I say that I think that the Xbox 360 will ultimately outsell the current non HD version of the Nintendo Wii. But I still think that it will. The 360 represents amazingly brilliant value for money, yet Microsoft can easily sell it even cheaper. As a gaming device it massively outperforms the alternatives. And it is evolving to do so much more as well.