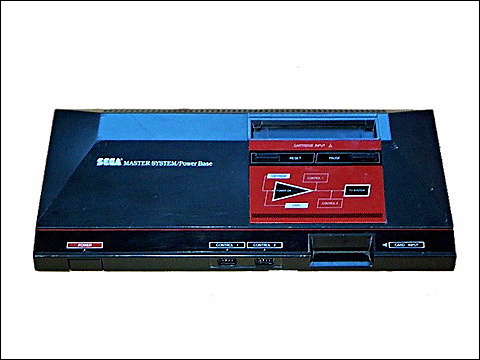 SEGA Sammy  lost JPY 22.8 billion (US$ 239 million) in the financial year to March 31, 2009, an improvement from losses of JPY 52.4 billion (USD 550 million) in the year to March 2008.
Sales for the year were JPY 429 billion (US$ 4.5 billion), down 6.5 %, with videogame sales down by 13.4 %Â  for the year.
I have said it before and I will say it again, Sega are a prime takeover target. They are sitting on a veritable storehouse of heritage IP that, with the right management, could be converted into a stream of worldwide hits.