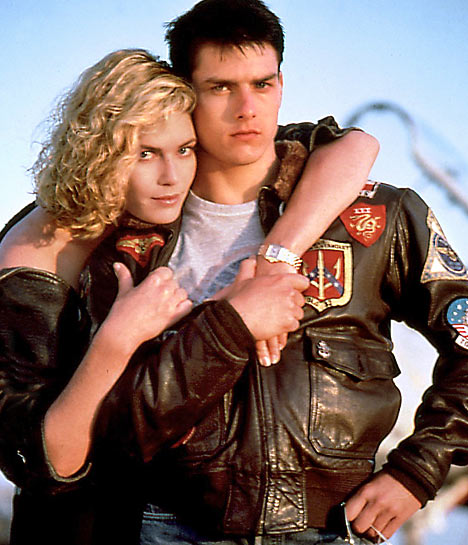 Jerry Bruckheimer, the producer of action films and television shows such as Top Gun, Pirates of the Caribbean and C.S.I. is creating a new development studio based in Santa Monica. They are going to create new big project IP that can be published as videogames, movies, TV and anything else that works.
Because Jerry Bruckheimer knows nothing about games and the games industry he has recruited two industry veterans to help him. Jim Veevaert will be president of production, he was at Microsoft for 8 years as executive producer on titles including  Halo 3, and managed the relationships with Rare, Epic Games and Bungie. Jay Cohen will be president of development and comes from Ubisoft, being involved in Splinter Cell Assassin's Creed, Prince of Persia and Ghost Recon.
This business will be very Hollywood, concentrating on creativity and finance. Actually publishing them and distributing them will be contracted out to MTV games. With outside contract studios doing the game development. This could be an example of the way the industry is going. Or it could fizz out like several previous attempts to combine the two industries.
What is for certain is that a lot of Hollywood is going to sit up and take serious notice of this, so we may well see similar stories cropping up again.