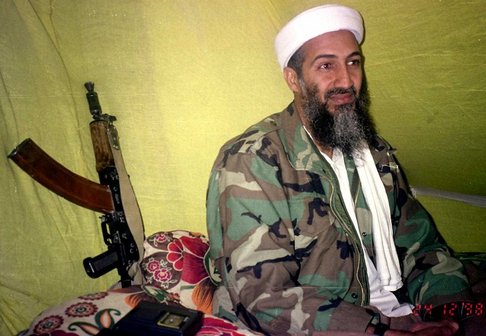 Regular readers here will remember the stupidity of the Church of England when Manchester Cathedral was featured in a video game. They completely over reacted and got on their high horse when it was one of the best things to happen to that building in many years.
This time it is Sony's turn to completely over react. Tapha Niang is a two-year old piece of music by Grammy award-winning Toumani Diabate's Symmetric Orchestra which is on his MySpace site. British developer Media Molecule used this as part of the sound track of the much anticipated game Little Big Planet. A nice example of gaming spreading culture.
But then someone posted this on the official Sony Playstation forum:
While playing your latest game, "LittleBigPlanet" in the first level of the third world in the game (titled "Swinging Safari";)), I have noticed something strange in the lyrics of the music track of the level. When I listened carefully, I was surprised to hear some very familiar Arabic words from the Quran…
The words are:
1- In the 18th second: "كل نفس ذائقة الموت" ("kollo nafsin tha'iqatol mawt", literally: 'Every soul shall have the taste of death').
2- Almost immediately after, in the 27th second: "كل من عليها فان" ("kollo man alaiha fan", literally: 'All that is on earth will perish').
I asked many of my friends online and offline and they heard the exact same thing that I heard easily when I played that part of the track. Certain Arabic hardcore gaming forums are already discussing this, so we decided to take action by emailing you before this spreads to mainstream attention.
Shocking stuff. So Sony withdrew the game worldwide and are revising the sound track for a later re release. A massive over reaction and something they didn't do for the Church of England. Maybe Osama bin Laden is a bit more frightening than Rowan Williams.
Whatever, a huge proportion of the non Islamic world now thinks that there is excessive sensitivity being shown to Muslims here. Soon all female characters in games will be wearing a burqa.