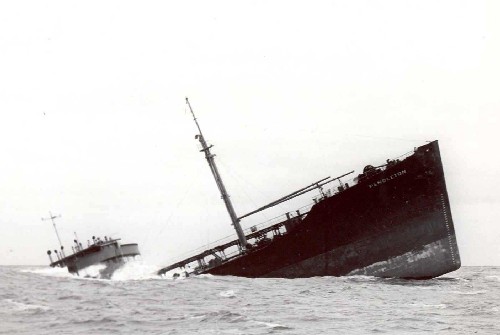 When I was about 11 years old I discovered that my school took a range of daily newspapers, so I started reading them. Pretty soon I discovered that one of them, The Telegraph, had the best content. They had the most news, especially from abroad, and they kept their political commentary for the editorial sections, so the news was presented in a very factual way. And they reported sports, such as sailing, that the others neglected.
I ended up reading The Telegraph every day for most of my life. But not any more. It is not that they have done anything wrong or that there is a better newspaper now. It is because of the internet. Now I know about news as it happens and can drill down for detail and background using a range of web browsing techniques. It is very easy now to know more about a news story than the journalists on The Telegraph do.
I was very lucky to be working at Codemasters at the time when the internet was going through massive growth and was on the cusp of taking over from print. We worked hard on a whole load of areas to make the Codemasters website the best in the industry and the most popular.
I knew the CEO of Future Publishing of old and tried to explain to him about the switch in everyday information from print to online. His online offerings were, quite frankly, dire and were seen as a small adjunct to the main business of converting trees into money. He was quite brusque at my explanation and did nothing. Which is maybe a big part of why he lost his job.
And now we see that the Future share price has hit a seven year low. They may dominate video game print media in Europe but when it comes to online they got left behind. And online is completely different to print in many ways, one of which is that existing players are more entrenched than new arrivals. So the only real way forward for Future is to buy out existing online media. They have done this a bit with N4G, but still they are only a minor player online. So it is very easy to understand the low share price.
I wrote about this in August last year and things have changed little since then. What Future need to do is to see themselves as an online publisher with print as a marketing arm used to build the online. Until they make that radical shift they are going nowhere.