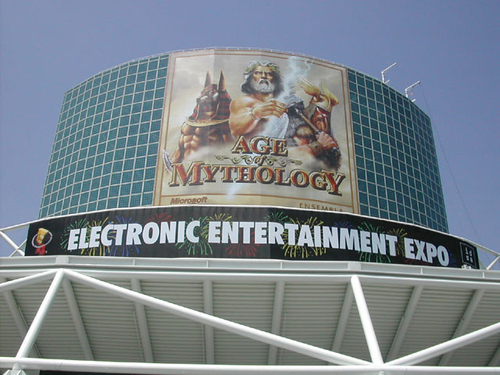 Every trade or industry needs it's own association. Around 1979/1980 I was involved in founding the Computer Retailer Association in the UK for an industry that had only just been invented. They are essential because they represent the common interest. To politicians, press, the public and many other interested parties. And the association provide the talking shop to sort out just what that common interest is.
Video games is in more need of a trade association than many other industries. Firstly because our products are very badly misunderstood by many (maybe most) politicians and and journalists. And the power that these people wield is such that their ignorance can be, and is, evidenced in actions that harm the gaming industry. We need a common voice to stand up to this ignorance and, hopefully, to educate these people not to act so stupidly.
The second reason we need trade associations so badly is that the gaming industry is immature, so it is always changing rapidly. Just look at the way game product delivery is currently moving from boxed product to digital download. These changes present huge challenges that are often better met jointly.
Thirdly we are an industry that has more than half it's product stolen. And the governments and police don't care. It is only by working together that we can build any sort of protection against this company breaking problem.
There are many other benefits but you can already see the importance.
In the USA the trade association is the ESA (Entertainment Software Association) and in addition to the above it also runs E3 (Electronic Entertainment Expo) and supports the ESRP (Entertainment Software Rating Board). It has done an excellent job and  most companies that can join have.
So it is immensely disturbing that it has suddenly started losing members. Activision, Vivendi Universal, LucasArts, and id Software have all suddenly departed. Losing one would be bad, two would be a nasty coincidence, three would be unfortunately clumsy. But to lose four is very serious. For the ESA, for the game industry and for the companies that have left and those that remain members. There is no smoke without fire so presumably one day we will find out what happened. In the meantime it is looking very bad.