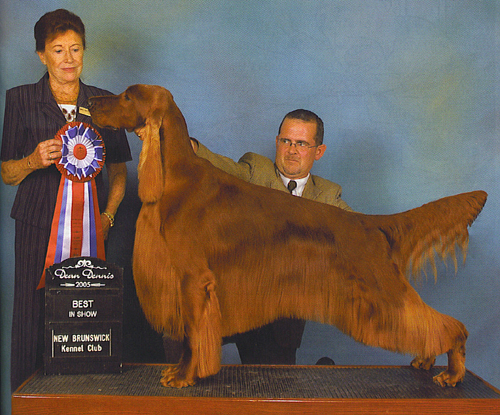 The bad news continues to pour in for PC gaming.
Woe be the PC game developer these days, as various reports put piracy rates in the U.S. at approximately 70-85%. It's no wonder that Epic Games is dumping PC games for the greener pastures of console gaming: piracy rates for the U.S. market alone are hovering around 80%.

Rampant piracy threatens PC games

. Rampant piracy is threatening the future of the PC games industry, Todd Hollenshead, head of Doom 3 creator Id software has said. He warned that unless the problem was tackled some companies could relegate the PC to a second tier platform. "Some developers are taking that approach," he told the Game Developers Conference in San Francisco.

Game piracy runs rampant on the Internet

. Why pay for software when you don't have to — particularly with retail prices edging up to $60 a pop? "Because it's stealing," says Todd Hollenshead, CEO of id Software. "If you're unwilling to shoplift in a store, you shouldn't be downloading illegally pirated versions of games."

Crytek To Abandon PC Exclusive Titles. Crytek president Cevat Yerli has indicated that the company will no longer produce any PC exclusive game titles – following relatively disappointing sales of the critically acclaimed Crysis. "We are suffering currently from the huge piracy that is encompassing Crysis," said Yerli. "We seem to lead the charts in piracy by a large margin, a chart leading that is not desirable. I believe that's the core problem of PC gaming, piracy. To the degree PC gamers that pirate games inherently destroy the platform. Similar games on consoles sell factors of 4-5 more," he added. "It was a big lesson for us and I believe we won't have PC exclusives as we did with Crysis in the future. We are going to support PC, but not exclusively anymore."
Quite simply most people will steal when there is no chance of getting caught. The good news is that there are still some good people out there with morals. Who refuse to steal and who believe in paying for the work of others. However this isn't enough to sustain a market for boxed PC games.
The good news is that Valve have released Steamworks now with free to use copy protection that any PC developer can implement. I can see this becoming very popular.
So back to why the PC is the top gaming platform. The big reason is because there is no platform holder. No Nintendo, no Sony and no Microsoft. So game developers can do anything they want and there is nobody there to tell them not to. And they do. PC gaming is where all the innovation in the games industry comes from. You can make any game you want, anywhere you want, any time you want, with others or on your own. You can distribute it in any way you want and you don't have to pay massive fees to a console manufacturer.
The next big PC advantage is the tools. Current generation console platforms have only been out for a few short years and, compared with PCs, there are very few of them in the world. So the engines and tools that you need to make games are not that good. In comparison the PC has been round for decades and all sorts of software is developed to run on it. So there is an amazing myriad of proven, powerful engines and tools available that allow you to do anything you want. A massive advantage.
The third big advantage of the PC is that it is not a fixed standard, it evolves. Whereas consoles are fixed standards that are stuck in old technology. This means that PCs can have more powerful graphics, stronger processing, incredible sound and massive, cheap hard disk storage. There is a price to pay for this, of course, but if you want to be at the forefront of gaming the PC is the place to be.
The fourth advantage is that most PCs are connected to the internet whilst most consoles aren't. So the PC leads in social gaming, in co-ops, in clans, in mod groups and in every way you can think of where gaming involves more than one person. Consoles now are seeking to emulate this but they are still miles behind.
These fundemental advantages will see the PC continue to prosper despite the adversity forced on the industry by software thieves.