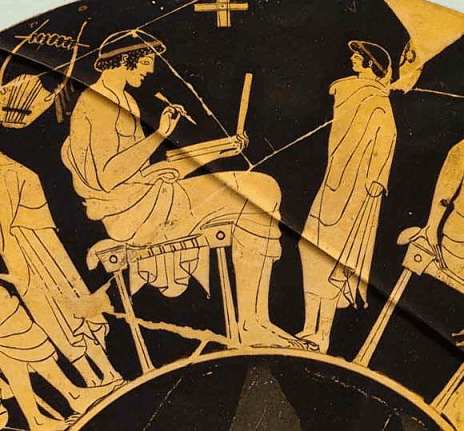 There is already an article on here about this. Quite simply I believe that education will be the biggest area of video gaming. By education I don't mean the dire low budget software that appeared on the BBC computer, whose progeny have been on the periphery of our industry ever since. No, I mean polished, big budget titles that educate whilst they entertain. And not just in school. Educational gaming will work in any area where people need to gain knowledge or skills. Vocational training, the military, self improvement and even PhD level studies and above.
Gaming has a lot of advantages as an educational method. Information can be presented as text, sound or graphically and the student can interact with that information in many creative ways. They also, via the internet, have access to all the world's knowledge, which they can instantly use for research. Learning can be done in an exploratory, non linear way and in co-operation with other, connected, students. The advantages are immense. This is much closer to the way man evolved to be educated and must result in a far more efficient educational process. At the Natural History Museum in New York there is a diorama on primitive tribes and play is combined with education as the same subject.
Of course gaming is already educating people, almost by accident. Game players have better hand/eye coordination, better problem solving skills and better social skills. In addition military games often contain a huge amount of detailed historic and geographic knowledge. And a grasp of economics can be gained by playing God games and MMORPGs. But all this is a by product of being entertained.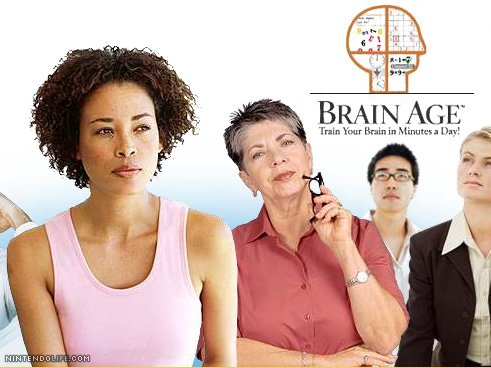 As in many things in this industry, it is Nintendo who are leading where the rest of the industry will follow. Brain Age on DS has become an immense global hit. And it works suprisingly well. They are following it up with Eye Training and Math Play. Both of which will be global best sellers. And if you want to improve your body there is Wii Fit. On the non Nintendo front it was nice to see the announcement of a 17th century MMO based on the works of Shakespeare. It is a pity it is so low budget because this sort of concept is exactly what will work.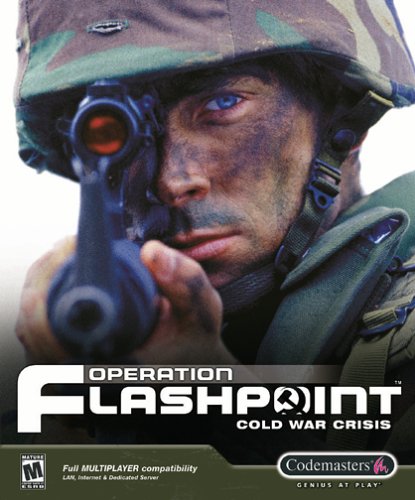 One small anecdote here is that the Codemasters military simulation game, Operation Flashpoint, was adopted for use by the US Marines. They use it as a fairly sophisticated combat trainer.
Eventually games will replace teachers as we know them. There will be no need to stand at the front and spout facts. Instead teaching will consist of guiding people into and through interactive worlds. And there will be no need whatsoever for schools as we now know them. Education will happen wherever the student is. This means that, at long last, students in the third world can have the same access to education as students in the first world.
 
Once the bandwagon starts there will be created an immense range and depth of materials. This will have the biggest impact on education since the invention of the printing press. As a result future generations will be vastly better educated than we are. And they will enjoy that education.