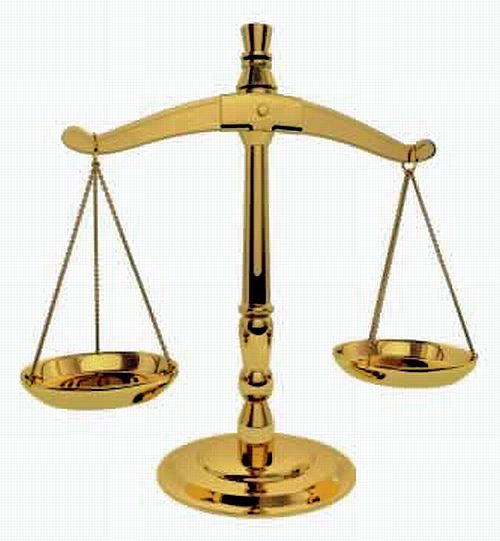 Patrick Charnley of the solicitors Eversheds has sent me a letter on behalf of their client Train2Game. This is eactly how legal reputation management works. They are trying to bully me into censoring an article that their client does not like, even though that article self evidently only contains the truth. They have succeeded in getting YouTube to remove the three videos that showed a Train2Game salesman at work. You would wonder why Train2Game wanted these removed. In fact their actions speak volumes.
Bruceongames now comes top of quite a lot of Google searches, this makes me a target for people who only want their version of the world reported on the internet.
I took the article down for a little over a week whilst I spoke to various legal and journalistic experts including no win no fee solicitors. One told me that the charges against me are ridiculous. Obviously the article is now back up.
Read this letter, it is amazing stuff, they are even trying to prevent me from talking about the Blitz Academy website. How blatant an attempted suppression of free speech can you get?