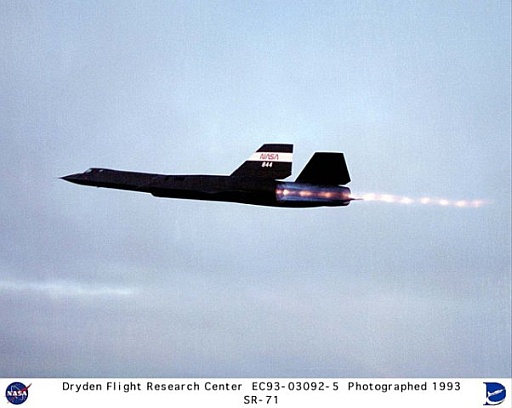 Currently the gold standard for home broadband connections in much of the world is ADSL. This uses existing copper wires and allows a maximum download speed somewhere in the range of 8 to 12 Mbit/s. This is a massive advance on the 56K standard that preceded it and has allowed for widespread downloading of digital entertainment content.
The owners of this digital content have been very slow on the uptake when it comes to exploiting what ADSL can do. This has left the way open for stealing on a grand scale. The biggest glut of theft in the history of mankind as music, film, TV and game content is illicitly transferred around the globe. This has reached the point where many millions of users now expect their digital entertainment content to be free. They just steal at will from the internet and make no contribution to the costs of creating the content. For instance it is quite normal for people to have many thousands of music tracks on their iPods without ever having bought a single one of them.
Of course ADSL downloads are not instant. Downloading a music MP3 track does not take very long. A film or a game is a different matter. However the fact that stolen IP is free has provided a massive incentive for people to be prepared to wait whilst what they are stealing downloads.
But now this is all about to change. The world is rolling out the new home internet standard and it is 100 Mbit/s using optical fibres. This is a lot more than ten times faster because it won't suffer the speed degradation of ADSL. So it will be possible to watch streaming HD movies whilst still doing other things over the connection. A big jump in capabilities. And so we will experience a big jump in online theft unless the owners of IP finally wake up to what is happening in the world and change their business models.
Whilst the users of downloaded IP are morally wrong because they are thieves, the blame for this happening also lies with the owners of the IP for not protecting it. The music industry, for instance, has totally lost the plot. The game industry is more complex so has come up with a number of working strategies such as using consoles which act as anti piracy dongles and by having games on servers with the player's computer acting as a client. It will be interesting to see how the industry stands up to the piracy onslaught that 100 Mbit/s will bring.
It is far better to look at 100Mbit/s as an opportunity. A chance to finally get rid of the archaic practice of distributing games physically on plastic and cardboard. A chance to remove the cost of expensive high street shops from the industry. A chance to create server based browser games that are just as graphically accomplished as machine resident games, but far more complex in their interaction. A chance to make money from a wide range of business models.
If you want to know what our 100Mbit/s future is going to look like just go to South Korea, they already have it.