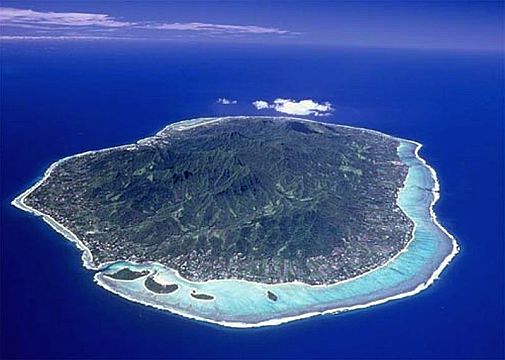 I am going away on a big holiday to strange and exotic lands.
A lot of time I will be travelling, a lot of time I will be where there is no easy interweb access and a lot of time I will be enjoying my holiday.
So I will have little, if any, time to look after Bruceongames. Which means comments may stack up for a while before being approved, but please still make them. Normal service should resume after 14 September.
To keep you happy I have written a whole pile of articles which should auto publish themselves to a schedule whilst I am away.
28 August: Some free advice for Michael Grade
31 August: About good management
2 September: Gran Turismo 5 (GT5) Vs Forza Motorsport 3 (FM3)
4 September: What do game publishers do and is there any need for them?
7 September: Will video gaming become the main form of human exercise?
9 September: How to manage fansites
11 September: The Great Flu
14 September: Microdigital in Liverpool
Obviously none of these can be news related. They are more industry background pieces. I hope you enjoy them.