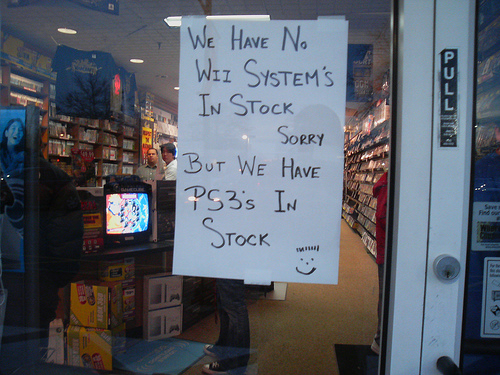 So this is it for the year. I am abroad on holiday and normal service will resume on January 3rd 2008. Between now and then IÂ hope that everyone will have a fantastic holiday. At the pace our industry moves we deserve it.
A special thank you to all those who have contributed comments and so enriched the quality of the discussion here. I am sure that this input is appreciated by everyone. Less welcome are the fanboys, spammers and profane children who try and get on here. By personally filtering content I ensure that they now reside in the bottom of the spam bucket.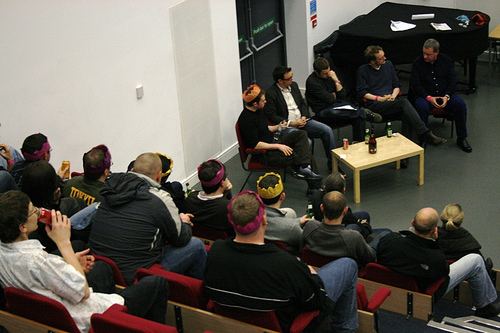 This blog has been going for a little over four months. So, at an article a day, there is plenty in the archives to read. In this short period we have had some great successes. Two articles have been selected from here to go into MCV, the premier computer games trade newspaper. And two financial websites Seeking Alpha and iStockAnalyst are reprinting my articles for the benefit of the financial community. So if you want a company's shares to go up or down just ask and I will write the appropriate articles!!!! Also several article directories have asked if they can carry the content. I was invited on to the panel of Never Mind The Polygons, which was a great experience. And also interviewed by CJOB Radio in Winnipeg about the Wii phenomenon.
Regular readers will know that, by a combination of luck and good timing, several predictions that were made on here have come true. Let's hope the luck holds up next year.
If you like what you read here please tell others about it. Give it a plug on your internal company forum! For it to be worth my while to put the time it takes, on a continuing basis, to keep this blog going, a good audience is essential. Currently approximately 200 people a day visit the site and approximately 100 take the RSS feed. Whilst this is good after such a short time it still falls a long way short of making the effort worthwhile. A bigger audience is essential.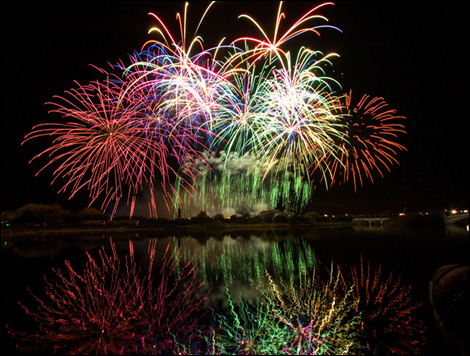 Once again, have a great festive season.